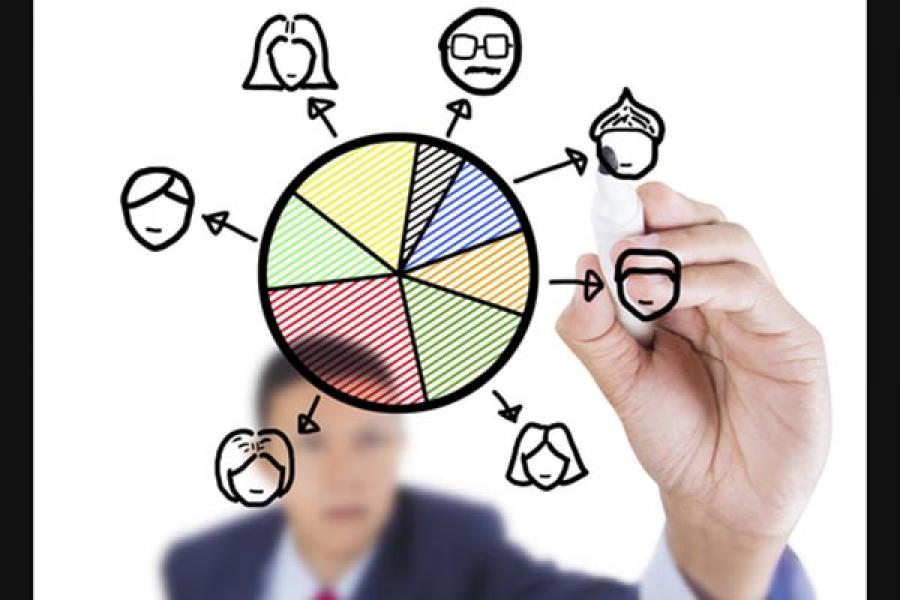 A lot of managers that I know love to be involved in every decision. Their team members need to get their clearance for many issues, including minor matters like travel permissions. As a result, these managers are snowed down with work and often find themselves to be the bottleneck in their organisation. Some time back, I wrote on the importance of delegation. This time, I want to talk about taking delegation to the next level–to a level where you make yourself totally redundant.
Many years ago, when I was at HDFC Bank, I had a great team and found myself totally redundant by 1999. I could, therefore, spend time on other activities and look at opportunities that we hadn't looked at before. Similarly in 2009, when I was at IDFC Private Equity, I had a great team and found that I had made myself pretty much redundant. As a result, I started looking at new things to do for the firm and the industry. In both situations, I found myself not involved in day-to-day matters. I had a lot of free time. The rest of the team was empowered to handle most of the decisions until it came to the Investment Committee.
The flip side was that in both these situations, I left the organisation after a few months. But it was this feeling of redundancy that created the opportunities for me to consider doing something else. At HDFC Bank, it created the opportunity for me to move to the PE and infrastructure industry. At IDFC, it created the opportunity for me to step away from a full-time job. Looking back, making oneself redundant is such a liberating feeling that I fail to see why managers want to immerse themselves in every decision their team has to take. Life becomes so boring and tedious as a consequence. It also leads to unnecessary stress and health problems.
Now, as I have morphed into the role of an advisor, I work hard to make myself redundant so that I can give up some of my current assignments and get involved in more interesting and new activities. In my earlier blog, I had also written about the need to 'manufacture time'. We all need to list three activities that we do not want to continue with after six months and ensure that we pass them on to someone else to do. This way, you will find yourself doing new things every six months, even though you may be in the same job. The ability to manufacture time was one of the key tools that I learnt from Ram Charan last December at the Isha Institute in Coimbatore.
This concept of making yourself redundant came back to me as we started getting ready to spend a month on the road, driving from Mumbai to Leh and back, via some of the hottest areas of India at this time of the year–Khajuraho, Jaisalmer and Amritsar. It was with immense joy that I wrote to the various organisations that I am involved with that I won't be accessible during this month since we do not know where we could be as we let the road dictate where we stop over for the night. That's because I am not really needed. Some of my friends would be very scared to find themselves in a position where they are not needed. On the contrary, I find it extremely liberating; the same position that my wife and daughter find themselves in this evening after shaving their heads earlier today before we hit the road–a feeling of total freedom.
So go ahead, and make yourself redundant at work… instead of worrying that you will be fired, you will find that the world will throw up a host of new opportunities for you, either at your current job or at a new place. My only concern today is that the air-conditioning in our Toyota Fortuner doesn't give way in Rajasthan. And since I have no control over that, there's no point worrying about it. Central India, here we come… a family of totally redundant people!