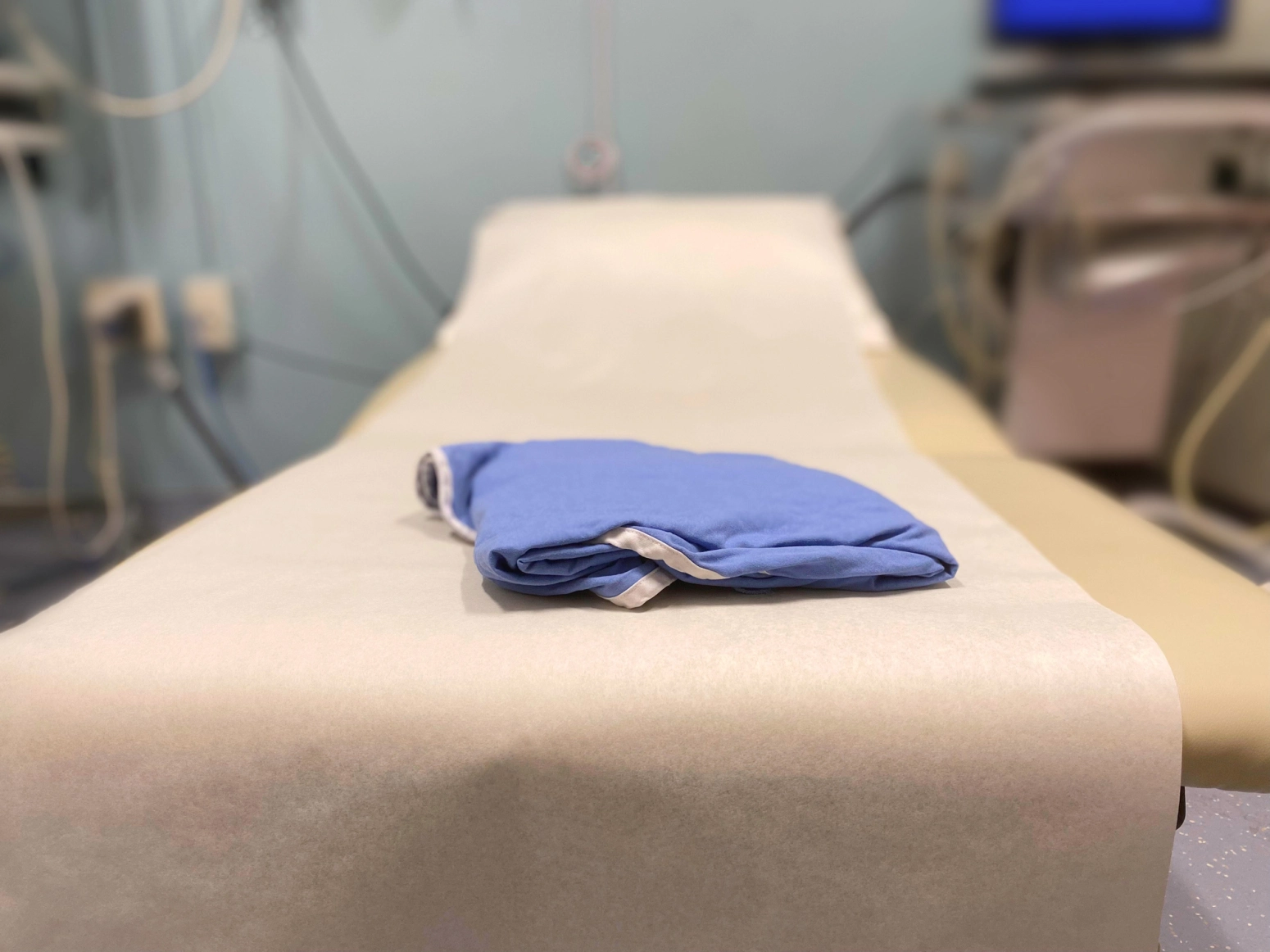 It's amazing how one can change one's lifestyle virtually overnight, when faced with a huge health challenge. Around three and a half months ago, my chest was cut open and I had 6 grafts done to fix two main arteries that were 100% blocked. Talk about wake up calls! Today I feel so much better, fitter and energetic. I have lost 15 kgs. I take a brisk walk for an hour daily and exercise for another hour. No, I do not recommend bypass surgery as a way to lose weight! But the experience made me realise that I needed to change my lifestyle, and listen to my wife more. This non-medical blog is about the seven lessons that I have learnt from my bypass surgery. I don't write about the ill effects of smoking, because I do not smoke. I had enough other bad habits.
1. Genetics and Heredity. My surgeon said that genetics and heredity are the most significant cause of heart problems. So, if you have heart problems in your family, get yourself checked and don't take it lightly. I ignored this warning.
2. Sleep. It is important to get a decent amount of sleep every night. What you require depends on a variety of factors. I am 60 years old and I have been told that I need to sleep for 7 hours every night. I used to take pride in the fact that I could survive on less sleep. For many years, I thrived on just 4 to 5 hours of sleep. It energised me and I balanced start-up chaos, two kids, one wife, etc. But I have realised that I am no more that young person and I need to get proper sleep. And I also learnt that you lose weight if you sleep for a longer time!
3. Exercise. During the pandemic I had stopped my daily walks and my thrice-a-week gym sessions. As restrictions eased, I did not go back to my old routine. This had an impact on my body. When I resumed walking, I found that I tired easily and put it down to COVID and my childhood asthma. I was wrong. My heart was sending me a message that I did not get until I did a stress test and an angiogram in March. Today, I get up at 5.30 every morning and walk for an hour at a brisk pace. I also exercise for an hour at various parts of the day. In the past I never believed that I could afford 2 hours every day for exercising. But I have now realised that it is important and create time for it.
4. Restricted portions. I now have a little red cup with which I measure the food I eat. I never thought I would ever do this. Whether, it's a cup of rice, or a cup of vegetables or 80 gms of chicken; it's all restricted portions and there are no second helpings. What's interesting is that I don't feel hungry. Maybe my stomach has shrunk a bit. After losing so much weight, I do not want to put it back on and that keeps me disciplined.
5. Food types. I have a Negative List – foods that I cannot touch, or which I can eat very infrequently. Obviously, this list is different for different people, depending on each one's age, health and medical status. In my case, I have been told to avoid red meat, shell fish, deep-fried food and sugar. My bhujia sev, vada pav and missal days are over. I loved pork chops, but that's considered red meat by the powers-that-be. I have followed these restrictions for the last 3.5 months and, interestingly, I don't miss these foods anymore. It required a bypass surgery to make me realise this. I now am more careful of what I want to eat and now avoid eating unnecessary stuff. Swiggy, which is a fabulous App, was my constant companion during the lockdown and the first thing our daughter made me do after my surgery was to delete the Swiggy app from my phone.
6. Medicines. I took pride in the fact that , till 4.5 months ago, I never took any medicine on a daily basis. I was told 14 years ago that I should start on statins [because of my high cholesterol levels]. But I did not do so because I was worried about being hooked onto these medicines for life and I thought that by managing my stress levels I would be able to keep myself in check. I clearly was wrong. Now, if my doctor tells me to take a particular medicine, I do so, without any arguments.
7. Listen to your Wife. Nothing more to say here! It's work-in-progress because Fiona believes I am still working too hard.
I am grateful that the team at Hinduja Hospital identified that there was something seriously wrong during my stress test. I am grateful to my doctors – my surgeon, Dr Sudhansu Bhattacharyya and my cardiologist, Dr Ajit Menon. I am also grateful to my childhood buddy, Dr Robin Pinto, who could not be my cardiologist because he was overseas for his own medical treatment. I am grateful to the nursing and support staff at Lilavati Hospital. I did not believe in going to a dietician, but today I weekly visit Dr Juhi Agarwal at SelfCare. I now daily write down what I eat for every meal; something I never imagined I would ever do. I am also grateful to my physiotherapist, Manish Purohit. I never thought that I would go to a trainer and now Manish manages all my physical activity. My Apple watch, something that I refused to buy earlier because it is ridiculously priced, tracks my pulse, oxygen level, sleep pattern, etc. I'm also grateful to my insurance company. I have a policy with ManipalCigna Health Insurance and the whole process was seamless. They ensured that my wife did not have to worry about this at all [full disclosure: I am Chairman of the company, but my friends have also had great experiences with the company]. And I'm grateful to the large numbers of friends who helped us by sending messages of support and offering to donate blood and to Fiona and our kids who ensured I was disciplined during my recovery and to our house staff for stepping up.
These seven lessons summarise the fact that I have now realised that I need to prioritise my health. I am grateful that I did not have a heart attack or something serious like that. Both my main arteries were 100% blocked and the back up one was 90% blocked. I was lucky that we could get the right resources to fix my heart in time. There is an 8th lesson that is yet to begin – how can I stick to these seven lessons a year later!