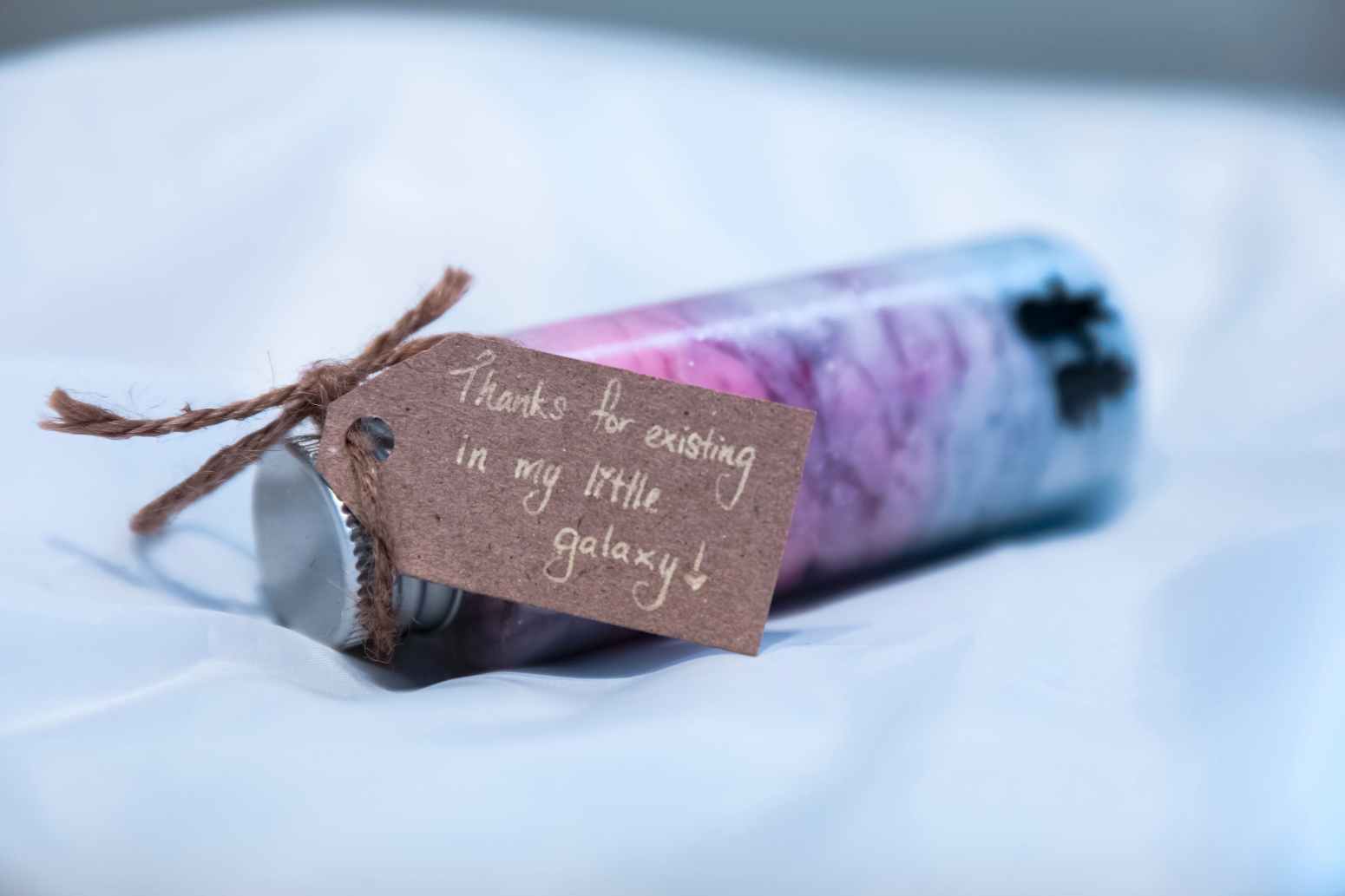 I recently attended the Annual Lunch of Indian Association of Secretaries and Administration Professionals (IASAP). This is a gathering of people, mainly women, who work behind the scenes to ensure that their bosses function efficiently.
And I immediately remembered my former executive assistant, Noreen Fernandes, who played such an important role in my life for so many years, that when I quit my job, the only question that my family asked me was, "How will you survive without Noreen?"
That was all! No, "What are you planning to do?" No, "Are you sure this is the smart thing to do?" Only, "How will you survive without Noreen?"
Noreen is still my port of call when I am stuck trying to get something done, and she has never failed to deliver for over a decade and a half.
Recently I asked our daughter to write about her memories of hanging out at my office when she was a kid, and the first person she talked about was Noreen, who she referred to as our 'literal backbone'. She is always smiling. Always positive. Always willing to put in that extra effort. It reached a stage where people, including my parents, stopped talking to me and would go directly to her to get things done. She still sends me, after seven years, reminders about things I should not forget!
I am involved with a mentoring programme, Take Charge, where we each have mentee for 18 months. Noreen has always taken up two mentees.
So, what's this got to do with gratitude? Everything. I am so grateful for her being in our family's lives and for all the help that she has given us.
When I was at IASAP lunch wondered how many assistants work so hard and at few words of encouragement or appreciation from people they work with. We would inefficient without them. Why are some people so ungrateful?
Are so many reasons why people should be grateful. Studies have shown gratefulness improves mental and physical health. Gratefulness also help in easier manner. And gratefulness improves relationships and help build self-esteem.
Being grateful doesn't mean that you cannot be tough when stuff doesn't get done.
I recently met Rushabh Turakhia, who started Your Turn Now. It's one-man initiative to spread message of gratefulness globally and involves a set of cards that you hand out if someone did a little nameless act of kindness that touched your heart. This is simple way to express gratitude and has gone viral across the globe.
Just try it. It's not that difficult. Smile at colleague. Wish your building security guard by looking him in eye. Thank your maid for working so hard. Be gentle with criticism; praise louder. You will see the changes instantly and, not only will the other person feel good, you also will start feeling good.
Be grateful for Noreens in your life.