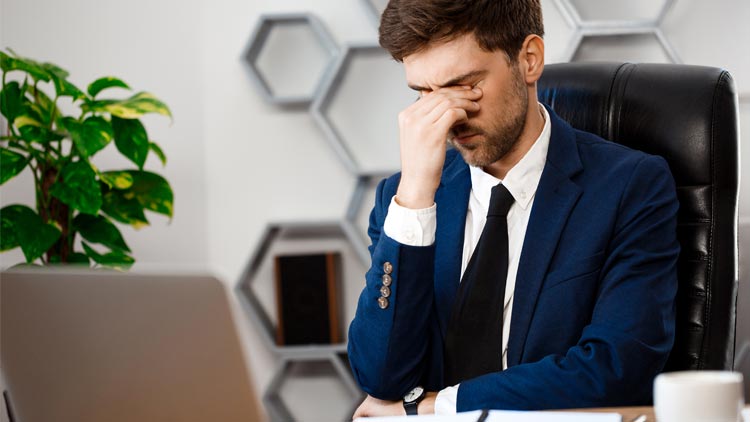 This is my 25th blog for Forbes India. I have enjoyed writing for them over the last three years. I have been slammed, ignored and praised. Thank you for convincing Forbes India to stick with me. Yet!
One of the biggest challenges managers face today is the inability to delegate. I have come across some bosses who have done a fantastic job of delegating. One is Aditya Puri at HDFC Bank. His view has always been that if he needs to make decisions for his subordinates, he doesn't need them around. Another example is Arvind Sethi at HSBC. We have had some real big fights, but he would not interfere unless I asked for help. And another was Nasser Munjee who gave me a free hand to build IDFC Private Equity. And there is my dad, Mario de P Miranda, who mastered the art of leaving office on time and not bringing work home. He is convinced that I am a totally incompetent manager because I still take calls at all times of the day and night. Delegating never comes easy.
A couple of months ago, I came across a couple of great quotes on delegation. The first was by Vellayan Subbiah. He said that his father, MV Subbiah, often remarked, "Remember that the bottleneck in a bottle is always at the top." This is such a great statement! By not being able to delegate, the boss becomes the bottleneck and slows down decisionmaking. I have seen so many versions of this over the years. Organisations go into analysis paralysis because the guy at the top can't take a decision and becomes the bottleneck.
GV Prasad of Dr Reddy's Labs was once speaking at the Isha Foundation's Insight programme for entrepreneurs. He was asked how he learnt to delegate and to let go. He responded by saying, "In reality, you make more mistakes by not delegating." This was such a powerful statement too. By not delegating, he had realised that he made bigger mistakes and his team did not learn to take their own decisions. He added that he had a great team and that one cannot tell good people what to do.
These two statements on bottlenecks are deep. If all bosses followed them they would find that they suddenly have a lot more free time to pursue other interests. And when you reach my age you realise that your most valuable commodity is time. Management guru Ram Charan, at the same Isha Foundation event, went on to talk about how one can manufacture time. He quoted the lessons he learnt from one of his former students. First, recruit people better than you. Second, make up your mind not to do three things after six months – find the people who can take this over from you. This way you create time for yourself and you can scale up your ability to perform.
So, here am I talking about manufacturing time and writing this blog in the middle of the night… how does one manufacture time so that one is asleep by midnight? I still have so much to learn from my father!