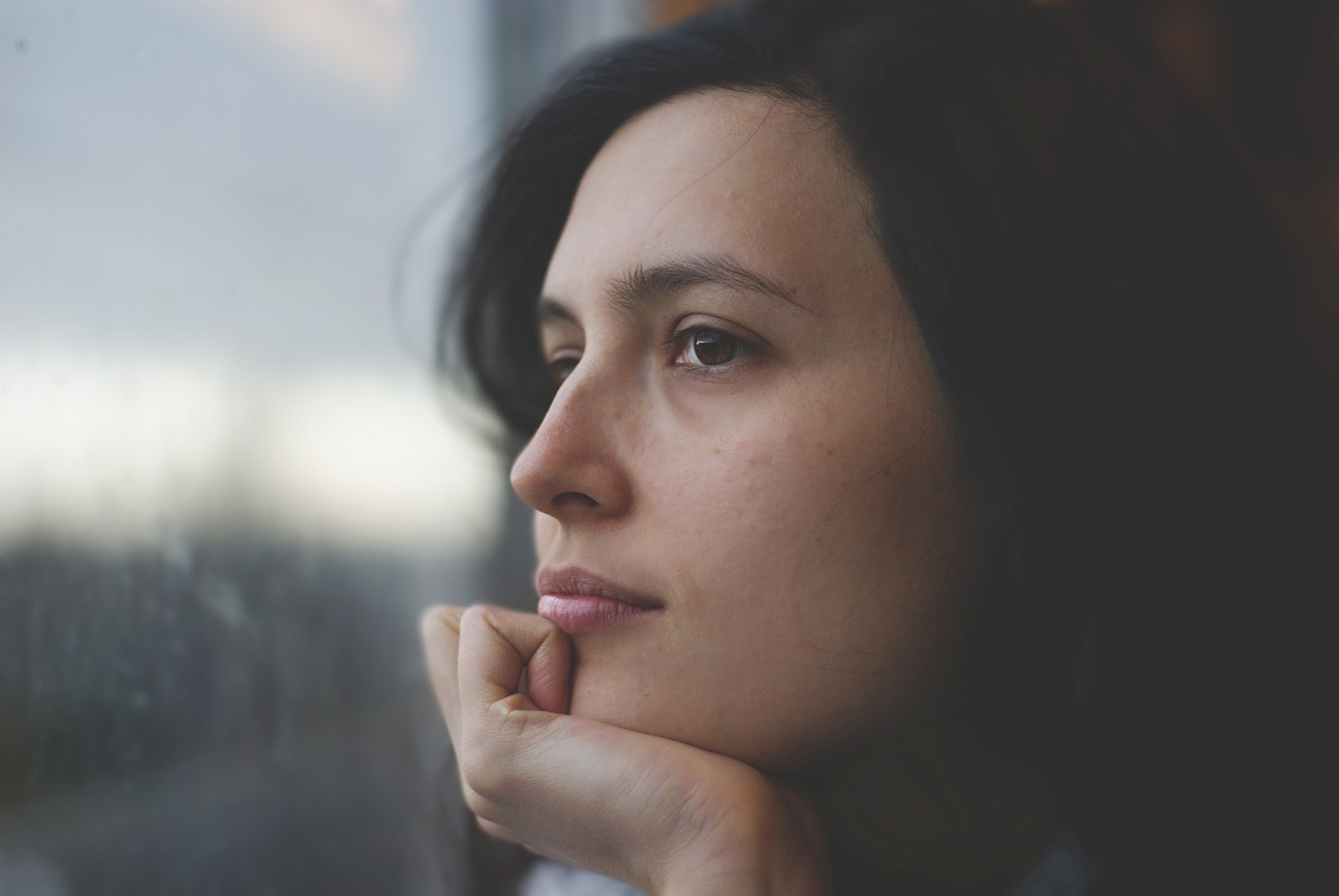 Many years back, my B-school buddy, Bruce Rigal, kicked off a scholarship at Chicago Booth in the name of one of our favourite professors, Marvin Zonis.
Marvin taught us a mind-opening course in 1988 on the inter-relationship of politics and economics. Over the years Marvin, and his wife, Lucy Salenger, stayed in touch and the professor morphed into a friend, philosopher and guide.
The Marvin Zonis Scholarship was set up  to help foreign students to study at Chicago Booth. In 2012 the recipient was a young lady from Pune, Meera Sivakumar.
Before she left for Chicago I told Meera to write to Marvin and set up a meeting. She did not do so because she felt that a senior professor would not have time for her, a fresher from India.
As is Marvin's style, he reached out to the young lady within her first week and invited her out to lunch. At the end of their three-hour lunch conversation, Meera told Marvin about her initial reluctance to contact him.
"Never negotiate with yourself, young lady. Life is difficult as it is!" replied Marvin.
Meera says that this advice has helped her tremendously in her career. Today she is an Engagement Manager with a leading management consulting firm in Houston. She says, "Even today, when my natural instinct is to debate with myself when an opportunity presents itself, I recall the professor's words."
How many times in your life have you decided on your own not to pursue something or not to ask somebody for something, assuming unilaterally that the other person would not be interested? I used to do that in the past. But one day I realised that I was prematurely shooting down opportunities.
Why not ask someone for that favour? Why am I deciding on my own that the other person will say no? Why not ask the question and leave it to the other person to decline it? Maybe the person will say yes. Today, I very rarely negotiate with myself and leave it to the other person to say yes or no.
What's the worst that could happen? The other person would say no? Would you die? Would you get physically hurt?
The worst that could happen is that the person doesn't reply or declines your offer? That's the worst that could happen.
There is always the chance, however small that probability is, that the person accepts your offer but you've killed that opportunity by not making the ask. You've negotiated with yourself and decided that the answer would be "No!"
Say, you wanted a meeting with some senior person. If you decide on your own that that person is not going to reply to your request and you do not reach out to that person, you have lost out the chance to connect with that person.
Never negotiate with yourself. Life is difficult as it is. Go out and let someone else decide what to do.
Way back around 2005, if Bruce and I had decided, without trying, that we would not be able to raise over a million dollars for the scholarship, some great students from Nigeria, Ghana, Zimbabwe, India, Bangladesh, Vietnam, Russia and Kazakhstan would not have studied at Chicago Booth.
If Mark Zuckerberg had only negotiated with himself Facebook would probably not have happened. And if Arianna Huffington spent most of her time negotiating with herself, Thrive Global would not have happened!
Never negotiate with yourself!