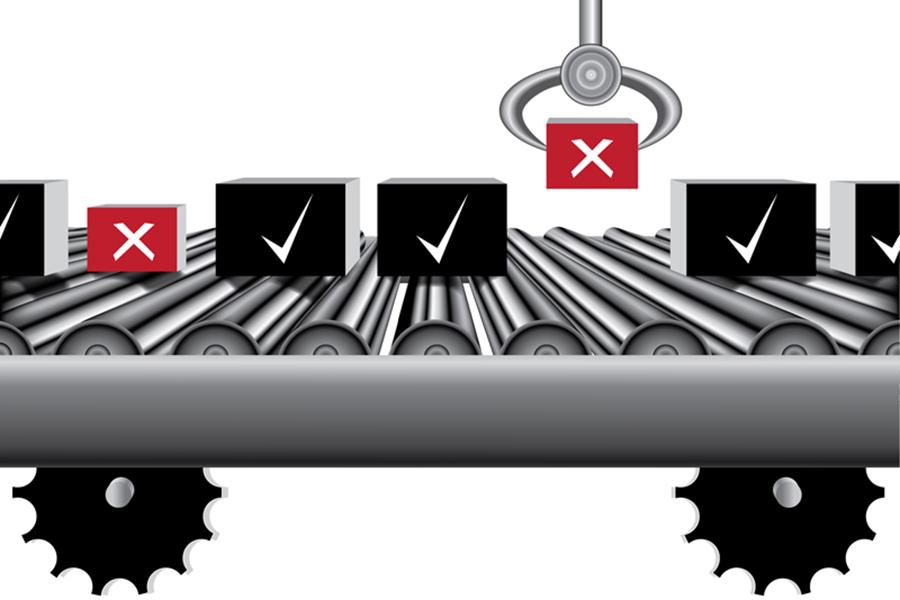 This blog is about cats. Recently, I caught up with a friend, Marita Nazareth, after a long time, and we went for a walk at Bandra Bandstand. She told me about the Jesuit priest Anthony 'Tony' de Mello and the story of the guru's cat.
But first, something about de Mello. Apart from being a priest, he wrote many books on spirituality. He died in 1987. After his death, Cardinal Ratzinger (who later became Pope Benedict XVI) had expressed some theological concerns about his writings.
This is what Fr Tony wrote about the guru's cat in his book "The Song of the Bird"…
When the guru sat down to worship each evening, the ashram cat would get in the way and distract the worshippers. So he ordered that the cat be tied during the evening worship. Accordingly, the prayer rules stated that the cat should first be tied and then worship would start.
After the guru died, the cat continued to be tied during evening worship. And when the cat expired, another cat was brought to the ashram so that it could be duly tied during evening worship.
Centuries later, learned treatises were written by the guru's scholarly disciples on the liturgical significance of tying up a cat while worship is performed.
Fast forward to today. There are so many pointless religious rituals, work practices and personal habits we follow blindly, solely based on the fact that somewhere in the past, it was codified as a norm by someone. Consider that in this fable, the followers of the guru for centuries felt the need to get a cat and tie it up before worship. The original reason was long forgotten and there is no liturgical significance of tying up a cat before worship.
I think the time has come for us to identify the 'cats' in our lives and get rid of them.