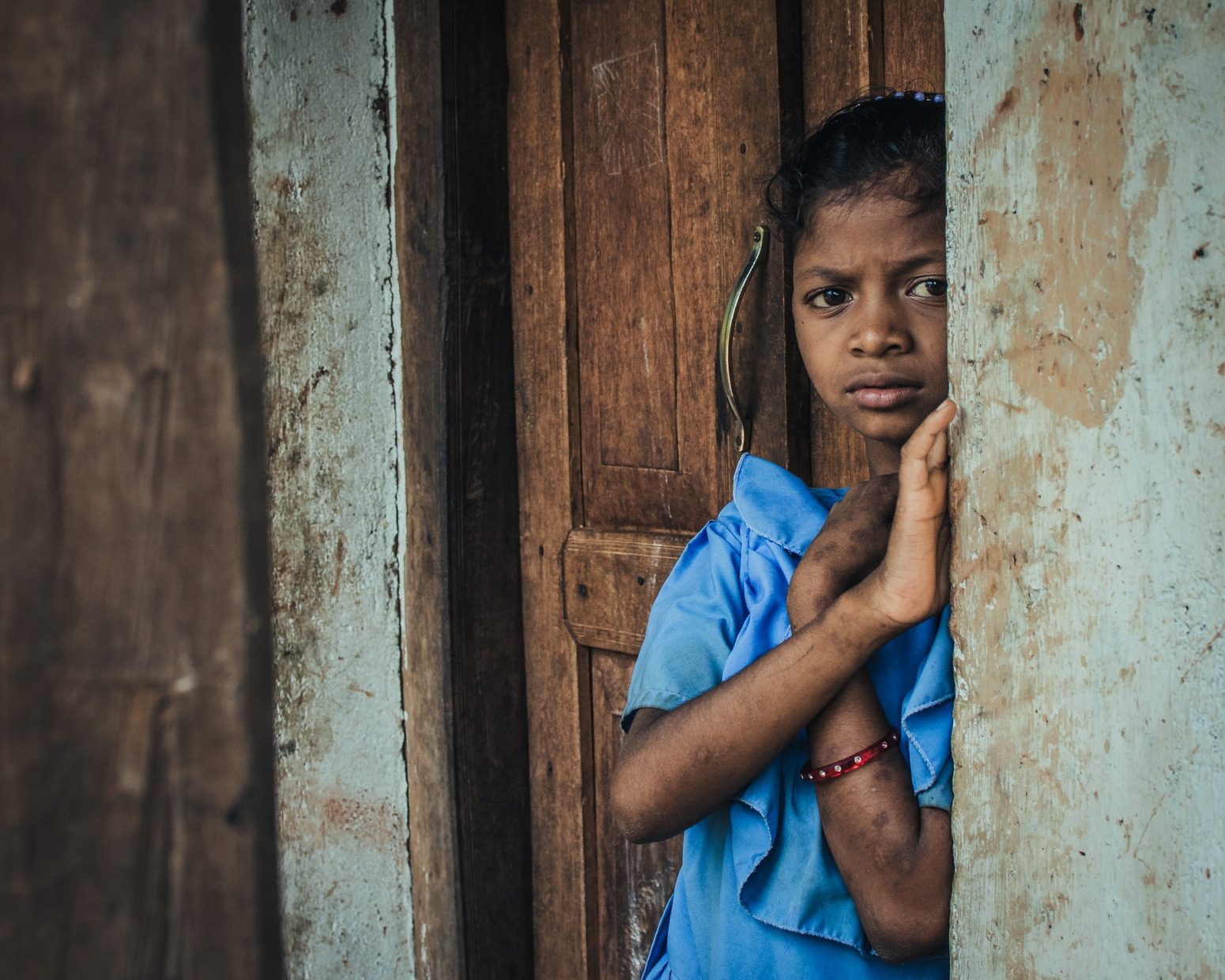 Thanks to my friends, Archana and Amit Chandra, I now wear a wrist band that says "INCLUSION". These lovely wrist bands have been designed by the Chanakya School of Crafts for the Jai Vakeel Foundation and are to help us become more aware that we need to be inclusive.  But what does "being inclusive" really mean?
I recently took part in a 55-kilometre beach walk in Goa, a fund raiser for Ummeed Child Development Center. Ummeed does some fascinating work with kids with disability, and for the past 10 years people who have totally lost control of their senses spend a day walking up and down a 27.5 km beach in South Goa. We start around 5 am, take a break for some lunch, stretching and moaning after 33 kms, and then carry on. I finished by 8 pm, while other much fitter people than me finished 4 hours earlier. But, coming back to inclusion…
The evening before the walk, the walkers get together for a talk on Ummeed and the walk. This time we were shown a TED Talk by the founder of Ummeed, Vibha Krishnamurthy. In that episode she talked about what she noticed when she went to the US to learn how to handle children with disabilities. She saw children with disabilities at the theatre, at the mall, at playgrounds, at parties. She saw them everywhere. And she remarked that we do not see so many children with disabilities in India. They are nearly invisible here and you only saw them in doctors' clinics and in special schools. You did not see them at the theatre. You did not see them at malls. You did not see them in playgrounds. You did not see them at parties. They were kept at home, often alone and friend-less. They didn't get a chance to enjoy their childhood.
Why don't we get them more out into the open in India? Sometimes the infrastructure doesn't permit it. But often it is because we don't feel the need to include them into our daily lives.
I recalled visiting a training centre of Youth4Jobs in Hyderabad and meeting Shiva. Shiva smiled a lot. He was 28 years old when I met him. He grew up in West Godavari, an agricultural district with poor education facilities. He went to a missionary school and learnt English the hard way. Today, Shiva is totally fluent in English. He has an MA in Literature and has completed three more post graduate courses. Shiva is visually impaired. But that does not hold him back. He lives on his own and travels by auto. He teaches English and computers. He also teaches English on Skype to students who live outside Hyderabad. And his benevolence and smile made me realise how far away from his life I am; I do not have any Shivas in my various circles of close friends. In Hyderabad I also visited a client of Youth4Jobs. They employ many persons with disabilities (PWDs), many of whom end up as 'Employee of the Month'. This company is so inclusive that they even hold occasional team meetings where you are only allowed to communicate in sign language. Meera Shenoy and her team at Youth4Jobs have trained over 18,500 PWDs and have placed over 60% of them in regular jobs at regular companies.
My main takeaway from Vibha's pre-walk talk is that we are not inclusive. Our daughter took us recently to a restaurant, Ishaara, where the staff were hearing impaired. They were all at ease and could communicate with me. I felt handicapped because I couldn't communicate as easily with them.  If we really want to be inclusive, we need to include persons with disabilities in our lives. That was a wake-up call for me to widen my circle of friends to be more inclusive and live out what I wear on my wrist band. This is what 'inclusion' really means.