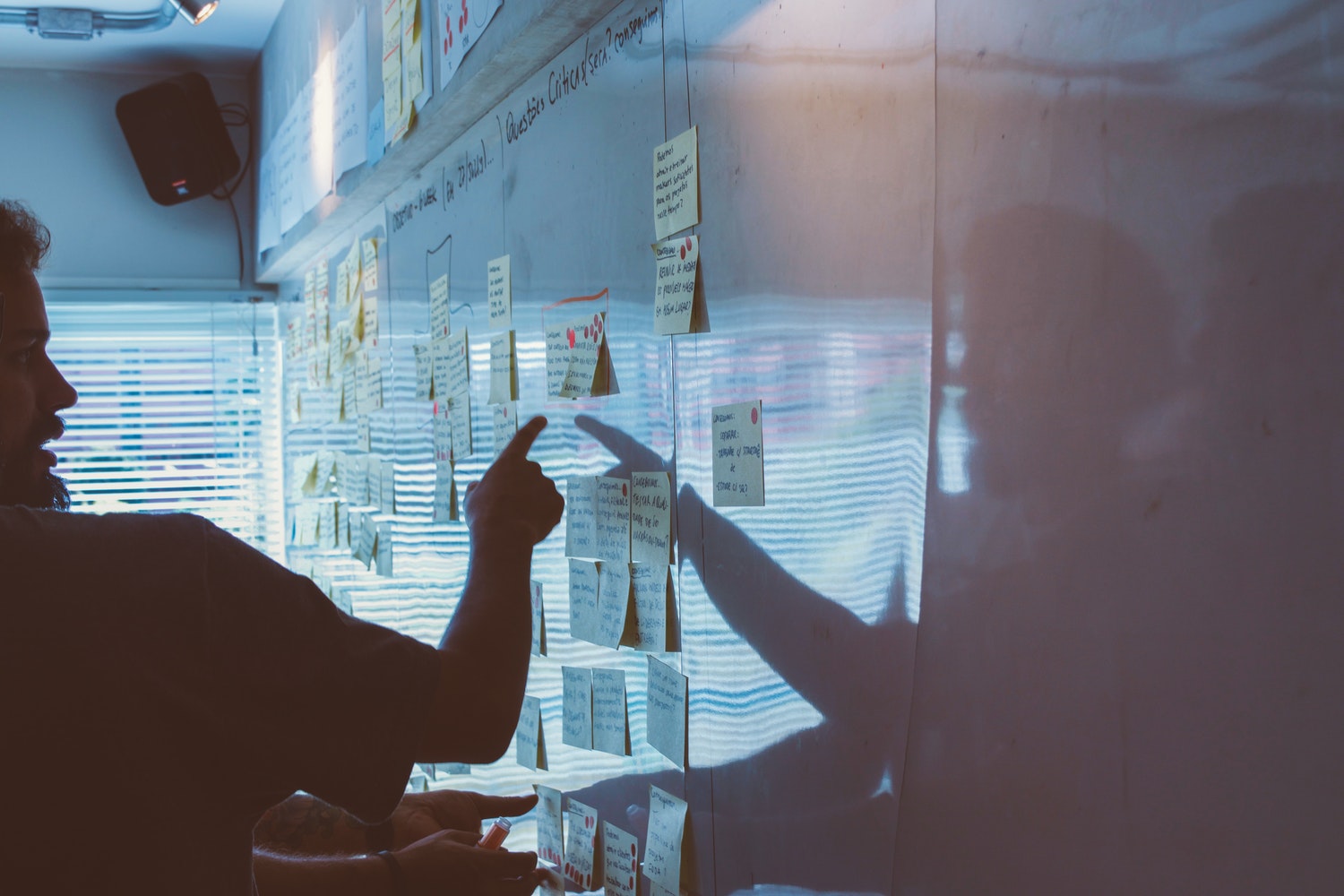 It has been board meeting season recently and I have just finished a bunch of them in the for-profit and non-profit sectors. Most of these organisations have done a great job over the past quarter and the teams have been great.
But spending hours at these "board meetings" has been a frustrating experience most of the times – we were fed a constant diet of information-laden powerpoint slides which, at the end of the meeting, still left me unclear about the key issues that the management teams are struggling with. I wonder what the management teams are thinking after board meetings; possibly, "I spent so many hours preparing these slides, and the board had no useful inputs for me."
It has been eight years since I was a chief executive (CEO) and presented to a board of directors. I remember that our board meetings were very useful for me since we focused on issues that mattered to us as a company, management team, and individuals.