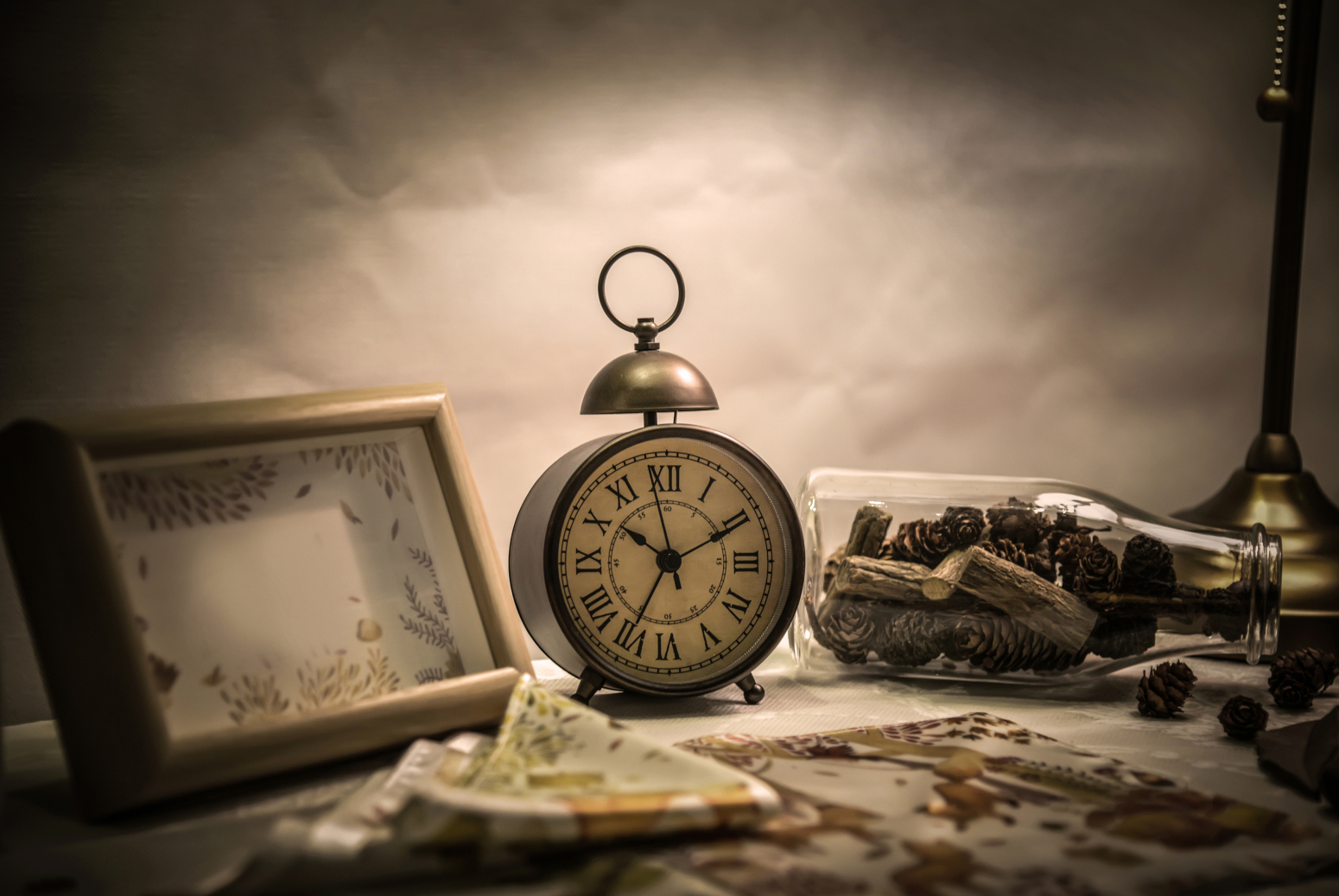 Most of us are going through anxious times today. We read about people dying… about people starving… about people losing their jobs. We do not know what tomorrow will bring for us. Mera number kab aaega (When will my turn come)?  With Father's day approaching, I remember stories about my dad. And these stories, set in somewhat tough times, are actually stories of hope. Let's look at some of them.
Our son graduates from college this weekend. There is sadness about the fact that his last quarter was online and that he and his buddies do not have an in-person graduation ceremony. I immediately remembered one of my dad's stories from his school days. Dad was a star sportsperson and student at his school (very unlike his son), St Joseph's in Bangalore. But I always wondered why there were no collection of cups and medals in the family home. One day I asked him about that. This is what he told me. "I finished school just after the end of World War II. During the war, all metals were used for making ammunition and that is why we did not receive any medals or cups when I was in school."
How remarkably the world has changed in two generations! When our kids were at school, they had a collection of medals for various sports (very unlike their father). We had forgotten the hardships of 75 years ago. The lockdown brought back so many other memories of things we had forgotten. The problems faced by migrant labourers trying to get home reminded us about the painful partition-led migration around our Independence in 1947. Many of us had forgotten about that, because we have been able to enjoy the benefits of the opening up of the economy in 1991 and the relative peace of the past few decades.
When mum and dad got married in 1958 in Delhi, there were restrictions on how many people you could invite for a wedding and what you could serve your guests. Sixty years later no one would have believed that. Yet, now COVID has brought back such restrictions. The Delhi government has capped the number of people attending a wedding at 50.
Both my parents studied in the US. Mum for two years and dad for six. They went by ship to the US. Dad, against my grandfather's instructions, took a flight from London to the US. The aircraft's engine caught fire soon after take-off  and they had to turn back. When my mother was sailing back from the US, the Suez Canal was suddenly closed and she had to take the very long route back past the Cape of Good Hope in South Africa. For some time, her family had no idea where she was.
During the six years that my dad was in Detroit, the only way to communicate back home was by writing letters and the very, very occasional phone call. Today, with our son in the US, we can see him frequently when we talk to him on FaceTime or WhatsApp. We can attend his graduation ceremony live from Mumbai. My grandparents could not do that.  Yet, some things remain the same. When my parents were in the US their parents had no idea when they would see their kids again. We feel the same 65 years later, with our son in the US and not knowing when it would be safe and wise for us to fly to the US to meet him.
Dad passed away in 2016 and he fortunately did not get to see how so many things have suddenly moved back full circle in just two generations.
Today, when I look at the sadness around us, I remember the stories of my mum and dad and realise that this too shall pass. The world has been through tough times before. Human ingenuity will create a new tomorrow. That tomorrow will be better than today. 2019 was so much better than 1945. This is the message of hope that the memories of dad send us on this Father's Day. The world will recover from 2020.